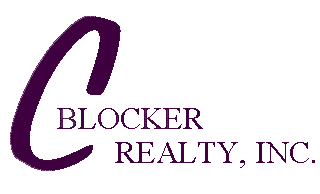 Working from Home Now. I can be reached

by calling 785-629-0058
Carol Blocker
Graduate Real Estate Institute.
GRI. Broker/Owner
35 Years Experience
​
Your Kansas Real Estate Connection
Selling Homes With Service!
That is the motto that has proven successful for me, and will also prove successful for you.
I hope you will find C Blocker Realty is the best choice for your
professional real estate service. I believe that buying or selling a home is one of the most
exciting life events; a person or family will experience.
At C Blocker Realty I concentrate on making this experience an enjoyable one.
I take the time to listen to my clients and answer their questions.
You're making an investment of a lifetime and deserve to be treated to the
professional service that you expect.
Commit to the Lord whatever you do, and your plans will succeed.
-Proverbs 16:3
The image from this website is credited to
"Bruce Dierking." Sunflower State Radio, 25 Oct. 2017,